Quiet Residences and Communities are private residential areas whose inhabitants are committed to living in a quiet, low-noise environment. These could be a community consisting of many residences, or a single residence.
Green Mountain Farm
World's First Certified Quiet Community in North Carolina, USA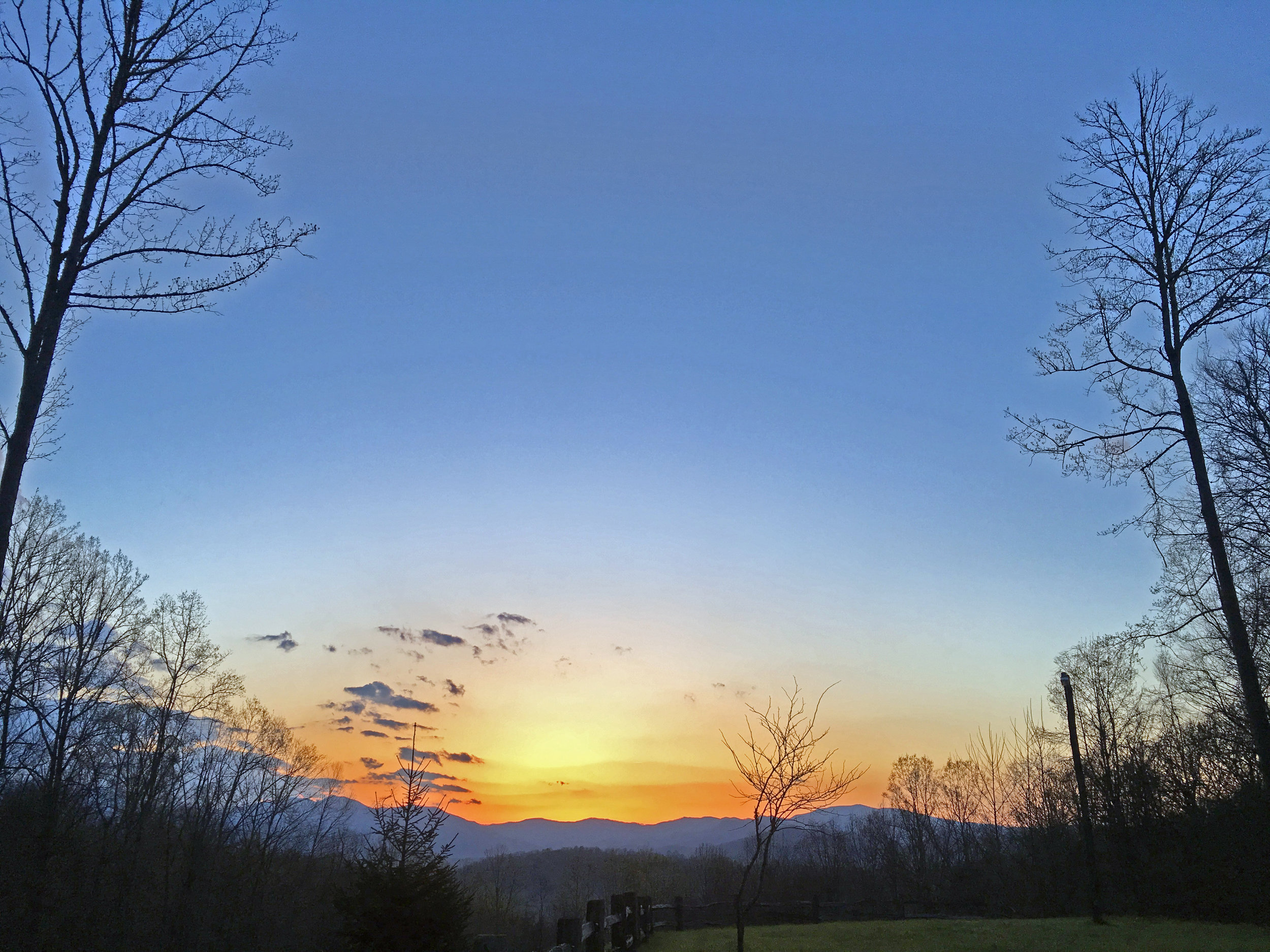 Green Mountain Farm is a QPI certified Quiet Community located in North Carolina, USA. These 365 acres of upland hardwood forests, pasturelands and streams have been subdivided into 52 strategically placed home sites.
Visually stunning, sonically awakening, this east facing property is home to many wildlife species - especially rich with songbirds - faces the rising sun.
All properties are governed by strict Community Codes and Regulations that assures all present and future owners of a peaceful life unimpeded by noise. More than 50% of total acreage is held in common.
Write to Green Mountain Farm, North Carolina
Do you want to nominate a quiet residence or community?


Do you want to know more about the Quiet Residences and Communities certification? Request to be put on the wait list.